Clean Energy
no sugar
no sucralose
no crash
Delicious ACV
Clean Energy
no sugar
no sucralose
no crash
Delicious ACV
Clean Energy
no sugar
no sucralose
no crash
Delicious ACV
Clean Energy
no sugar
no sucralose
no crash
Delicious ACV
Clean Energy
no sugar
no sucralose
no crash
Delicious ACV
Clean Energy
no sugar
no sucralose
no crash
Delicious ACV
National ACV Day Giveaway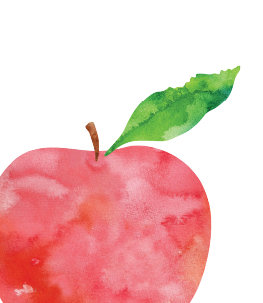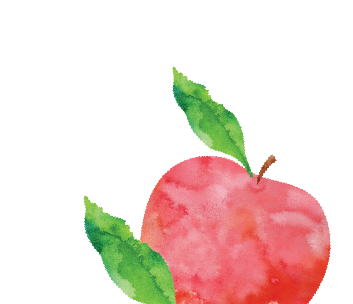 OVER 30,000 REVIEWS ON AMAZON




Say Goodbye to Yucky ACV, Hello Cider Crush
Our unique clean energy blend contains 1,000 mg of apple cider vinegar with the mother, but you'd never know it! It's a perfectly crisp and subtly sweet, juicy apple blend. Naturally flavored and sugar-free.
enter to win!
No Gag Guarantee!
It's hard to believe, but it's true. Get all of the benefits of 1,000 mg apple cider vinegar without the nose plugging, chugging or gagging.
enter to win
Metabolism-Boosting Energy Blend
We can't wait for you to try it and feel the clean energy + ACV difference ⚡️
Enter now
Questions?
Cider Crush is your new favorite way to take ACV. Our unique formula combines 100 mg green tea caffeine, B12 and 1,000 mg of Apple Cider Vinegar to boost your metabolism and energy!
A: Pureboost contains 25 nutritional ingredients:
ANTIOXIDANTS: Turmeric, ginger, green tea extract, grape seed extract, vitamins C and E
9 VITAMINS: Vitamins C, E, Bs, and folate
8 MINERALS: Potassium, magnesium, calcium, zinc, selenium, manganese, chromium, sodium
ELECTROLYTES: Magnesium, potassium
AMINO ACIDS: Taurine
100 mg of naturally derived caffeine from green tea
A: NO SUGAR! NO SUCRALOSE! NO ARTIFICIAL FLAVORS, COLORS OR SWEETENERS!
Pureboost is made in the USA from globally sourced ingredients.
Start with 16-20 ounces of cold water (or more). Be sure to leave room for fizz. Add 1 packet of Pureboost. Mix well. Go tackle your day!