OVER 30,000 REVIEWS ON AMAZON
Crash-Free
Powered by natural green tea caffeine and B12.
No Sugar
No sucralose. Naturally sweetened.
Pure Ingredients
Non-GMO. Made in the USA from globally sourced ingredients
Immune Support*
Packed with supernutrients like Vitamins C + A + D & Zinc.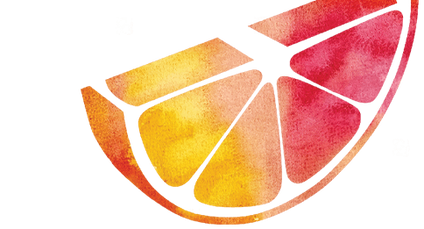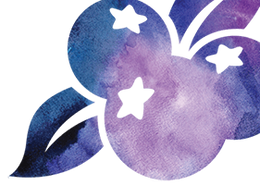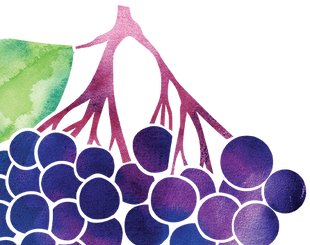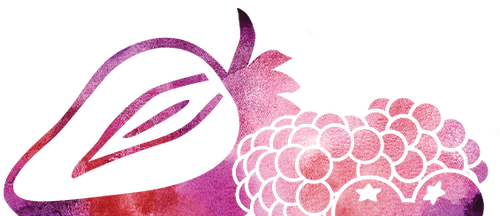 The Press Love Us!




Available at Select Retailers





Questions?
A: Pureboost contains 25 nutritional ingredients:
ANTIOXIDANTS: Turmeric, ginger, green tea extract, grape seed extract, vitamins C and E
9 VITAMINS: Vitamins C, E, Bs, and folate
8 MINERALS: Potassium, magnesium, calcium, zinc, selenium, manganese, chromium, sodium
ELECTROLYTES: Magnesium, potassium
AMINO ACIDS: Taurine
100 mg of naturally derived caffeine from green tea
A: NO SUGAR! NO SUCRALOSE! NO ARTIFICIAL FLAVORS, COLORS OR SWEETENERS!
Shoot us an email at social@pureboost.com and we'll chat!
Send us an email at orders@pureboost.com