30,000+ REVIEWS ON AMAZON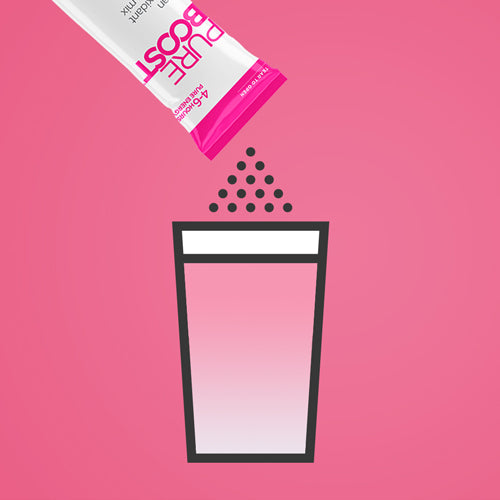 Add
Add 1 packet of Pureboost Energy Mix to 16-20 ounces of COLD water. Leave room for the fizz. You can adjust the amount based upon your personal taste preference. Prefer a lighter flavor? Try 20-24 ounces.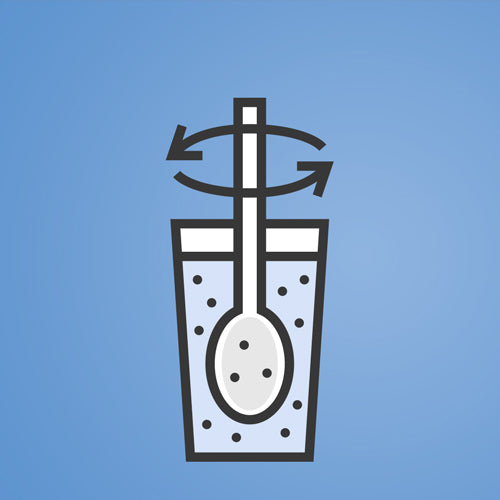 Mix
Mix or Shake thoroughly. Due to the fizzy nature of Pureboost, be careful not to let your drink overflow. The best way to avoid this is to make room in your glass or bottle before adding Pureboost.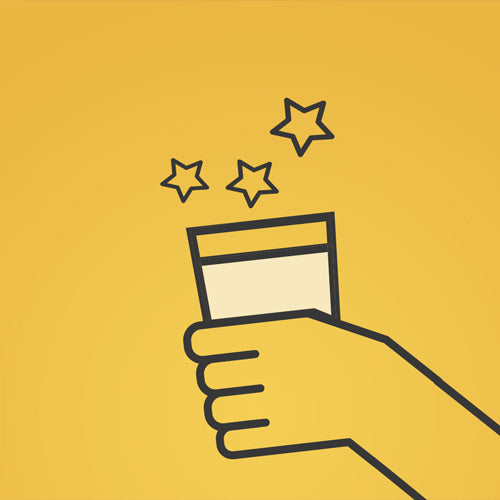 Enjoy!
Drink up for an immediate revitalizing, delicious tasting charge of mental and physical energy and say hello to clean crash-free energy to help you tackle more of your to do list.